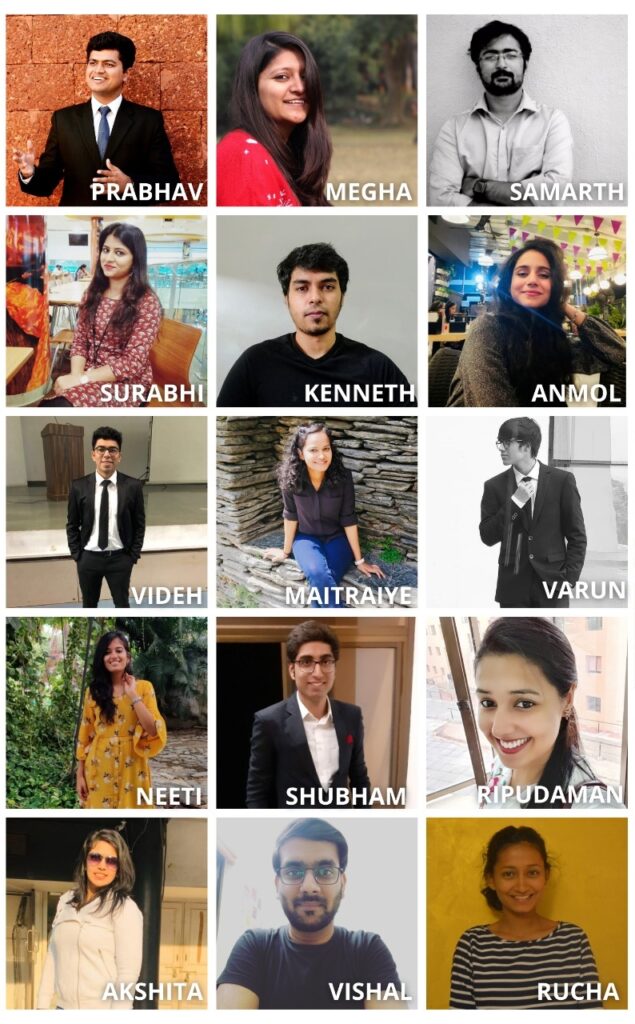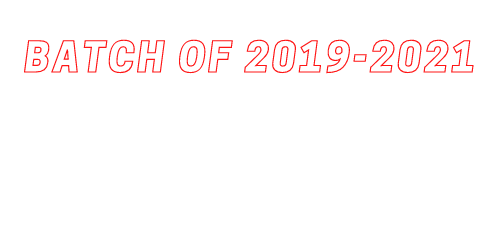 The theme formulated for TEDxGIM is "Learning never stops". The theme is as broad as it can be since learning in general is not restricted by any field of study or age group or boundaries. Learning as an opportunity can be taken advantage of by anyone at any stage of life, across a spectrum, of knowledge sources. The theme specifically chosen also aligns with the institute's motto. We wish to coincide the ideology and belief of the institution with the basic idea of a TEDx event of sharing "Ideas worth sharing".​
Theme: Learning Never Stops
Ankur Dinge
Musician | Cinematographer | Editor
Ankur Dinge is a prolific musician from the beautiful town of Ponda, Goa. As he talks about his journey to discovering the instrument, we understand that truly Learning isn't found in just textbooks and papers but it lies in the inspiration we draw from all around us. In the heart of his talk, not only would one witness the instrument being played but also learn about it and its origins in India. The 'Mouth Harp' is a unique instrument played only by a few globally. He is one of the pioneers of the instrument and has played an influential role in bringing it back to its home.
Annushka Hardikar
Illustrator | Visual Artist | Story teller

Annushka Hardikar is an Indian designer and illustrator, with a passion for storytelling, based in Pune, India. Her art speaks about female empowerment, environment, food & travel and many more, with a nature and wildlife aesthetic. Creator of the zine 'Oh Nari, So Sanskari!', she talks about how in order for us to re-learn creativity, it is essential that we first Un-learn non-creative behaviour. She canvasses how the magic of creativity is in the process and shares some of her life's moments when she had to unlearn her own successes and failures in order to truly learn how to flex the muscle of artistry.
Rafina Shaikh
Entrepreneur | Women Empowerer
Rafina Shaikh, popularly known as Siya Shaikh, is a Civil Engineer by profession, but an Entrepreneur by passion. She established "GO Womania GOA", a community of native Goan women with the mission to "Build Together, Grow Together". As she brings us on board her journey from a young girl struggling to balance a tumultuous family dynamic with her education to being an entrepreneur, who people look up to, her story is truly inspirational. She graces the floor with a profound seed of knowledge wherein she explains her Learnings through the 3 As, namely, Acquiring, Assimilating and Applying. Her will power to extract knowledge and courage out of every adversity in her life is truly sensational.
Ratneshwaran Maheswaran
Techie | Pianist | Technopreneur
Ratneshwaran Maheshwaran is a high school student passionate about learning different skills. At such a tender age, he is a content creator on YouTube and an Artist by virtue of liking. An entrepreneur and founder of a start-up, Nocturne Computing Private Limited, he has authored a book called 'Python Simplified' signifying his love for programming languages. Our speaker truly believes in the quote "Don't wait for the right moment because the world won't wait for you" as he sets the stage with the same dynamic and explains what motivated him towards this journey was an urge to help others in need and to find solutions to societal issues.
Samarth Kholkar
Entrepreneur | Traveller
Samarth Kholkar is the Co -founder of B-live CEO B: Live, a Goan start-up, which is set to revolutionize the EV industry in India through tourism. He talks about what he learned throughout his life and more importantly, what he had to unlearn in order to get his venture to where it is now. Samarth Kholkar reiterates that learning can both be about acquiring new knowledge as well as modifying existing thought processes to accommodate new and better beginnings. He opens up a new dimension of "learning," that focuses on adaptation and evolution reaffirming its cyclic nature that truly has no end.